Capital Gains Tax When Selling Your Home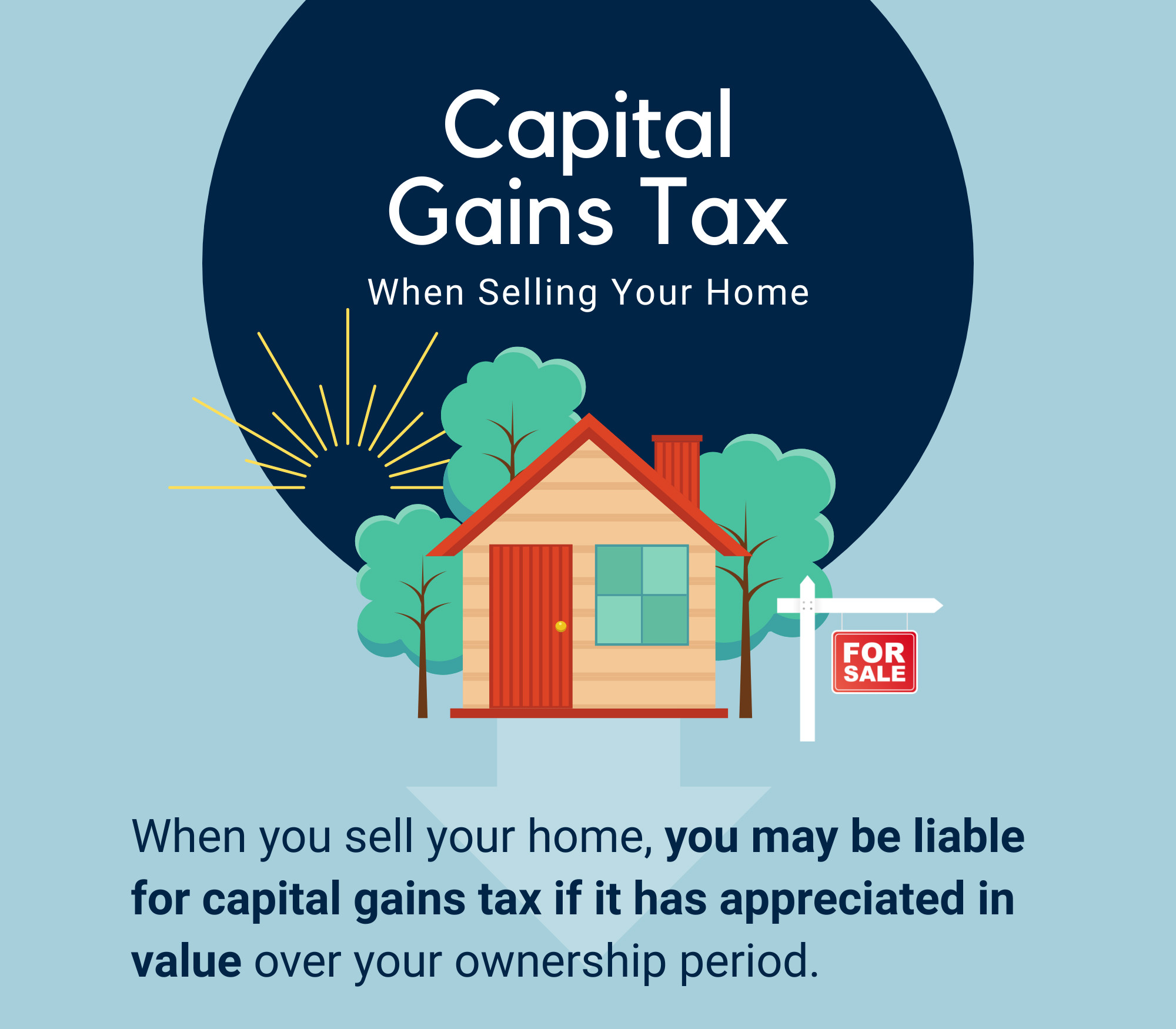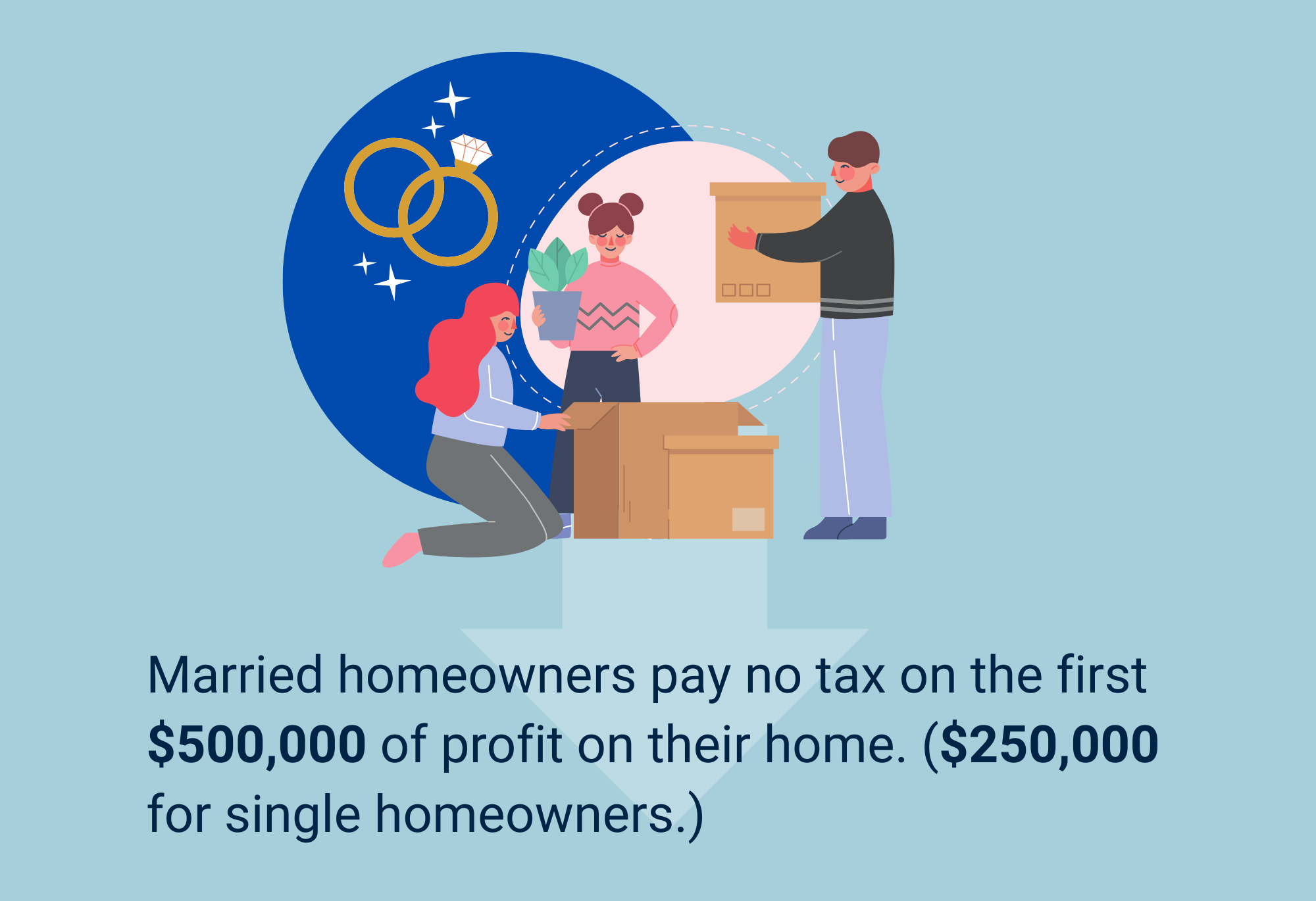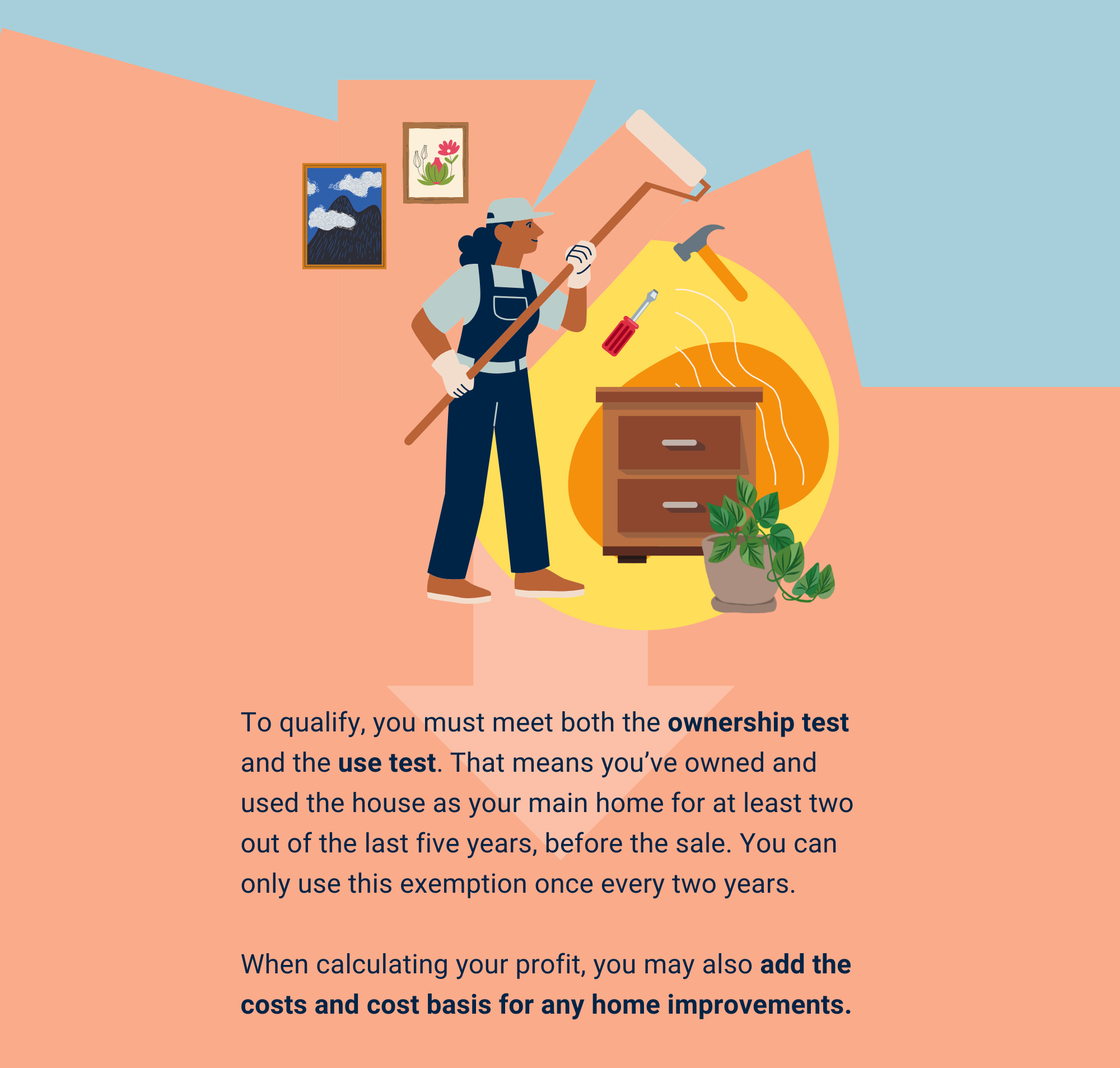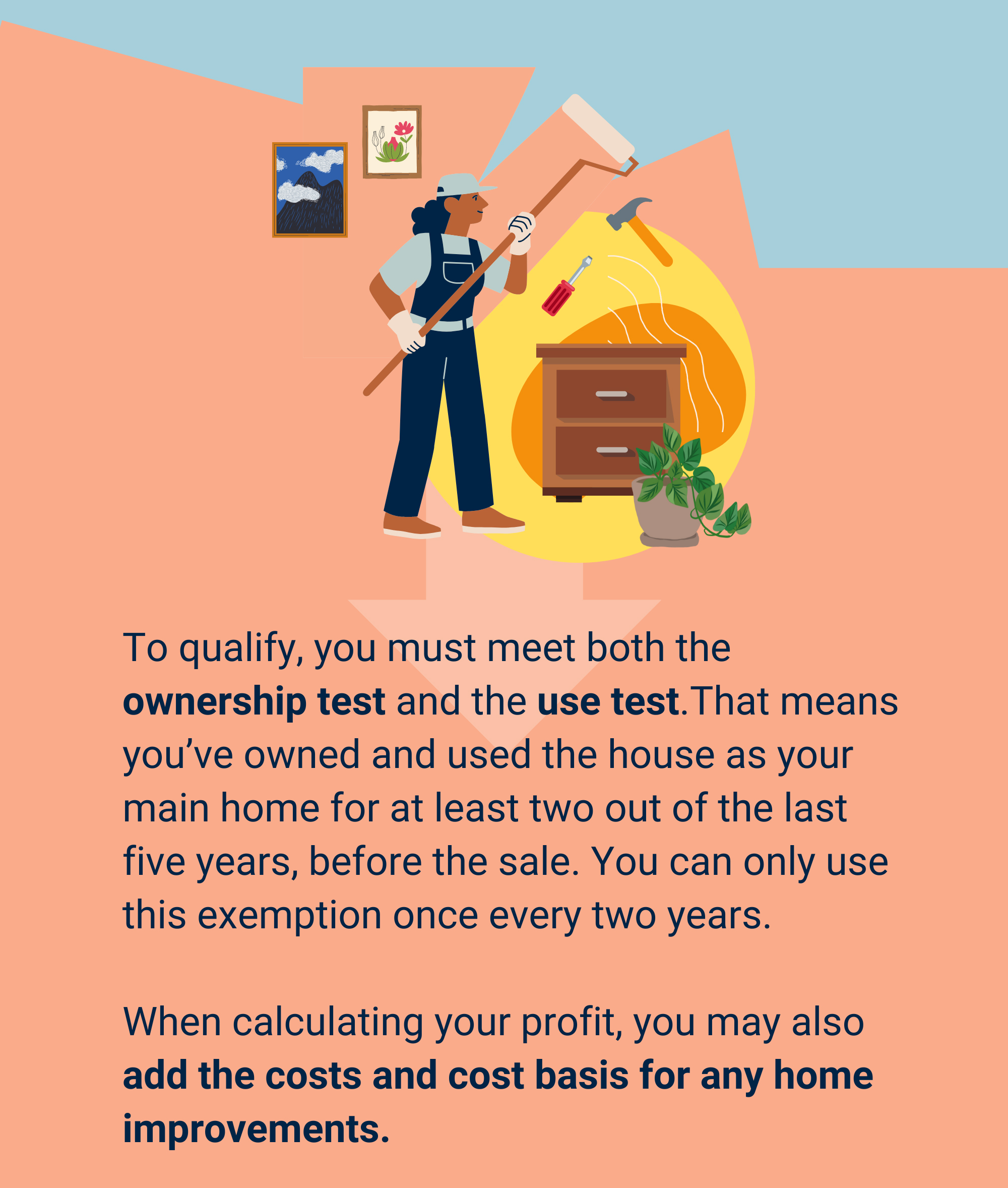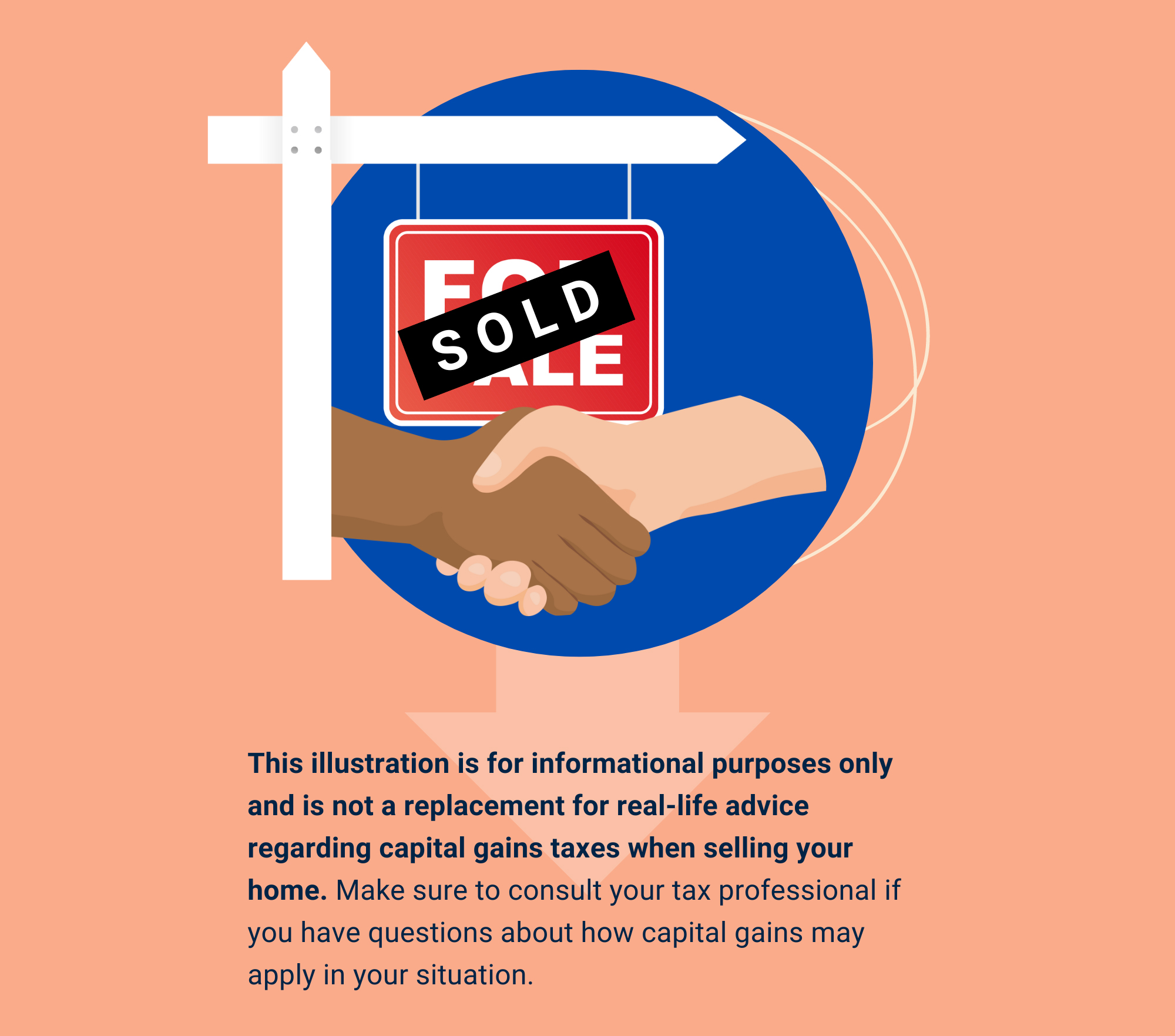 Related Content
Learning more about gold and its history may help you decide whether it has a place in your portfolio.
Pundits go on and on about how "terrible" or "wonderful" annuities are, but they never talk about whether annuities are right.
When do you need a will? The answer is easy: Right Now.